One of the key mantras of real estate is 'location, location, location'. Gracefield Island is within the Lekki axis, the famously fastest growing cosmopolitan region in Nigeria and one of such in Africa. By its location in Lekki Central, Gracefield Island is at the heart of the major premium development neighbourhoods. Its island nature makes it at once secluded and well connected as the upcoming Lekki Regional road scheduled for completion brings Gracefield Island within 15 minutes drive of the business district of Victoria Island to the west and 50 minutes of the proposed Lekki airport.
Gracefield Island as an integral part of its sustainability plan, has multi'm-modal transportation facilities enbedded into its masterplan- roads (vehicle, electric vehicles with EVC stations), cycling, with dedicated cycling lane provided in significant parts, walking as dedicated walkways are provided throughout the island and paved nature trail through parks; boats, ferries and yachts with jetties and purpose-built yacht basin, and a landing spot for helicopters.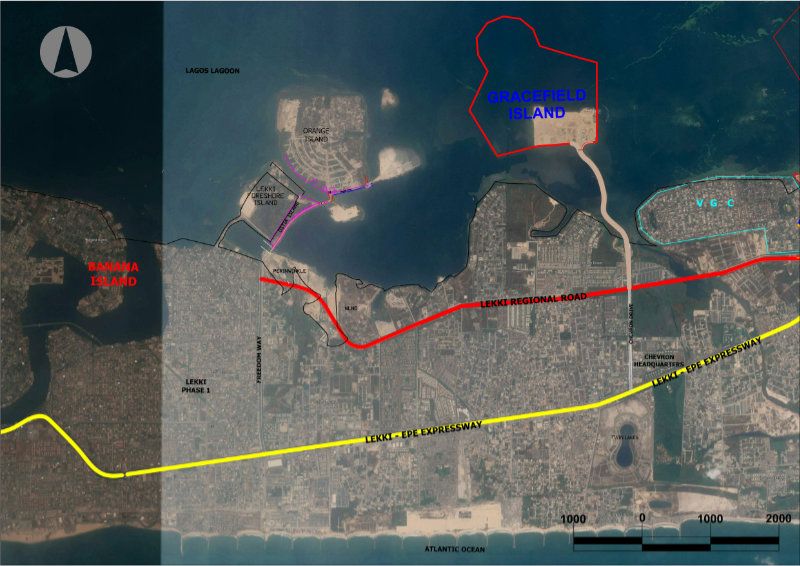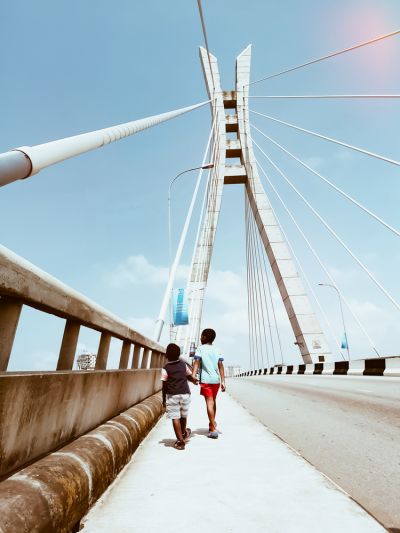 In addition to the remarkable bouquet of transportation options, the island, even from the early days of infrastructure construction, has gone into partnership with a major telco who has installed its cutting edge telecom mast on the island. The ducts and sleeves for fibre optic were designed into the underground median channels, such that there is city-wide WiFi coverage on Gracefield Island. As fintech continues to grow, the world will be interconnected with no visible barriers in geography, in this wise, even at this early stage the island is served by its own ATM gallery and is home to a Payment Service Bank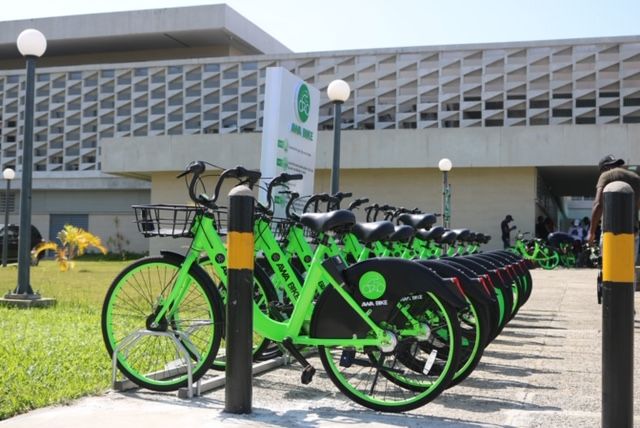 AWA Bikes
AWA bike is a bicycle hire seervice that encourages wide adoption of cycling as an integral part of mobility means within its areaa of opeeration, its service is offered and opeeraatd through an app that shows the availability and location of cycles, etc.