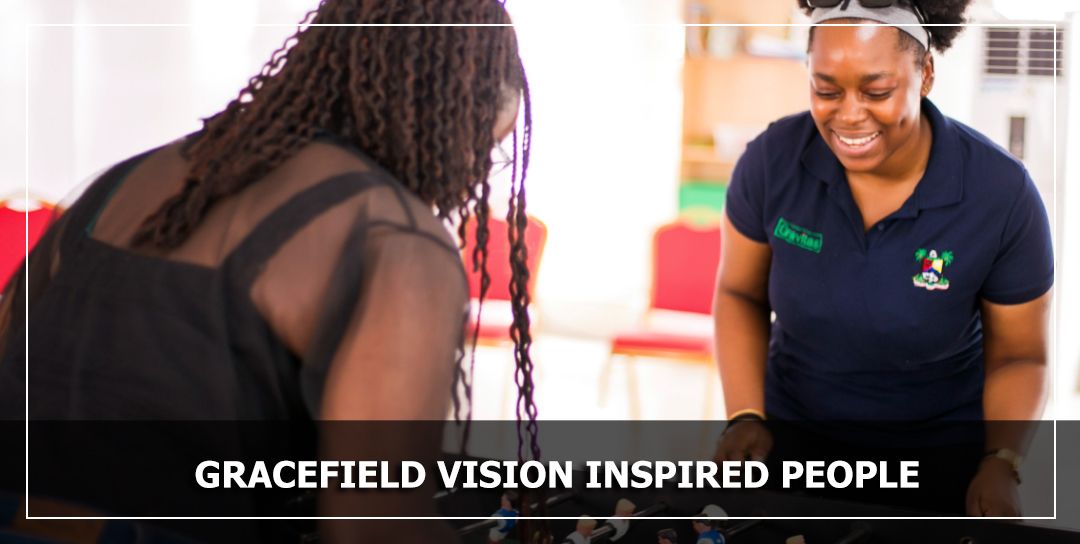 About Us
Gracefield Vision Inspired People is a project of Gracefield Island created to empower young individuals in a community that facilitates collaboration, entrepreneurship, continuous learning, and growth.
The GVIP Exhibition is a physical event planned on Gracefield Island to promote networking and growth among young professionals through art, culture, technology, and social engagement.
In this event, we aim to attract young, talented, and brilliant individuals to our city to forge an ecosystem of young innovators. In doing so, we hope to create a mutually beneficial symbiotic economic chain.

Mentorship & Workshops

Networking &
Collaboration

Virtual Community
Group

Help Guides
| 19th November, 2022 | |
| --- | --- |
| | Arrival & Registration |
| | Safety Moment and Welcome Notes |
| | Overview of GVIP & Gracefield Island |
| | Tea break & Mini Networking Session |
| | Panel Discussion Session |
| | Question & Answer |
| | Pitch Session |
| | Tour of Exhibitions |
| | Lunch Break |
| | Tour of Gracefield Island |
| | Networking & Closing |